America has an interesting fascination with celebrity. We build up certain people to be larger than life and then follow their every move and decision. The United States, as a country, also struggles with obesity and weight loss. Many celebrities also struggle with weight issues, and the famous people on this list have all undergone weight loss surgery to help start their weight loss journey.
From gastric bypass to the Lap-Band, many celebrities have had surgery to get started on a healthier lifestyle and achieve their weight loss goals. This list features famous celebrities who have had their stomachs stapled or have the Lap-Band.
Read through the list below to find out which famous people have had a weight loss procedure.
1. Sharon Osbourne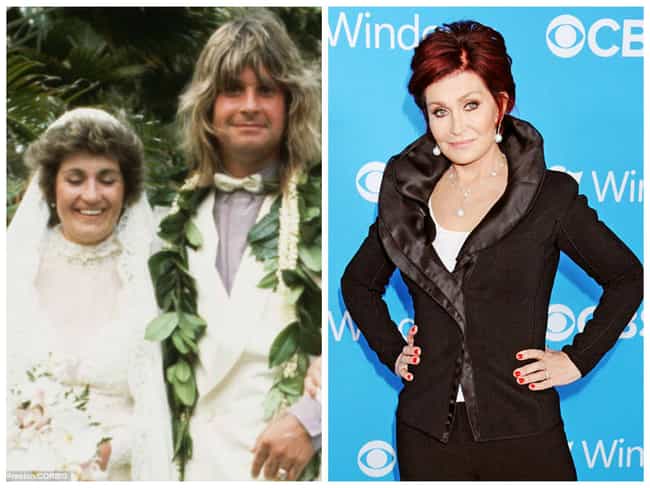 Sharon Osbourne underwent gastric bypass surgery in 1999. In a recent interview, Osbourne explained that having the surgery made her feel like a cheat. She had the band removed in 2006 and now maintains her weight with diet and exercise.
Age: 66
Birthplace: Brixton, London, United Kingdom
2. Randy Jackson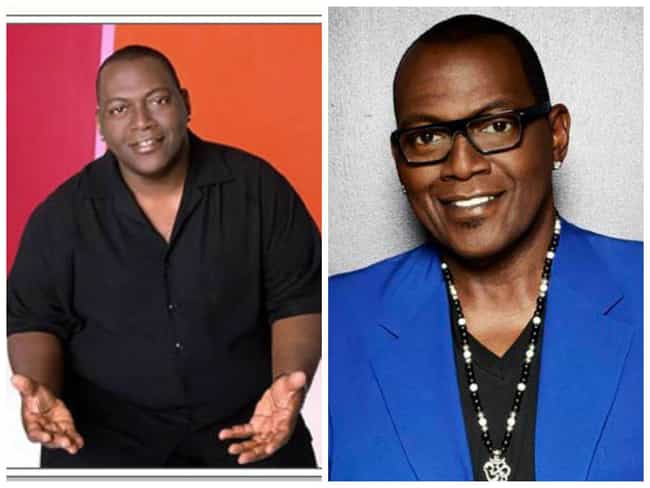 "American Idol" judge Randy Jackson had gastric bypass surgery in 2003. He dropped over 100 lbs after having the procedure. In 2008, Jackson announced that he suffers from type 2 diabetes.
Age: 62
Birthplace: Baton Rouge, Louisiana
3. Brian Dennehy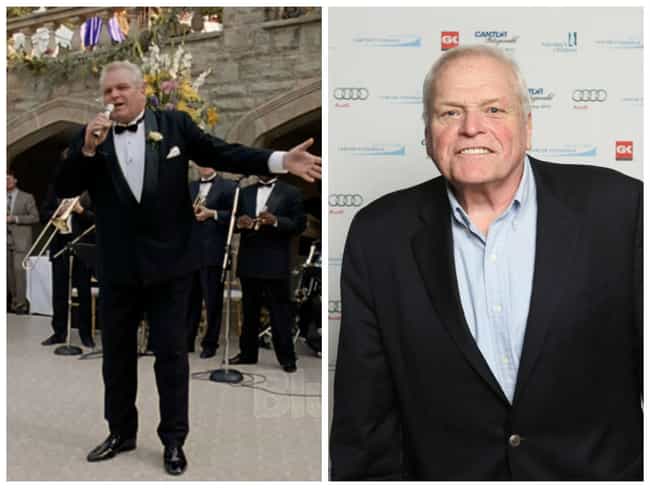 "Tommy Boy" actor Brian Dennehy reportedly had Lap-Band surgery in the early 2000s.
Age: 80
Birthplace: Bridgeport, Connecticut
4. Roseanne Barr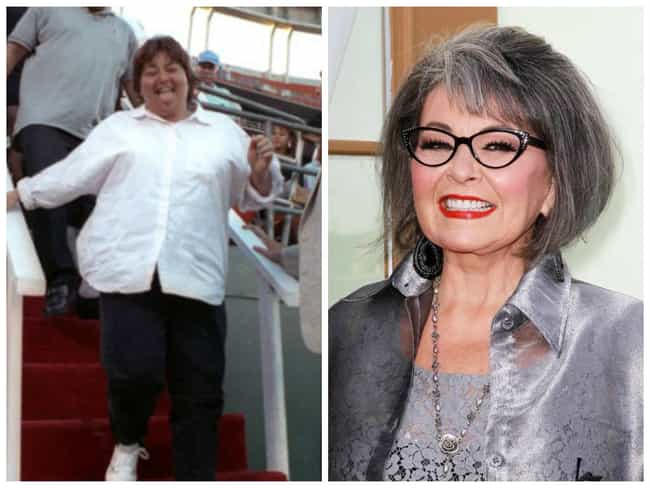 Roseanne Barr had gastric bypass surgery in 1998. She has been public about her decision to go under the knife. She jokes, "I had my entire digestive system removed, so I should look thinner."
Age: 66
Birthplace: Salt Lake City, Utah
5. John Popper
After suffering a near-fatal heart attack in 1999, Blues Traveler musician John Popper underwent gastric bypass surgery.
Age: 51
Birthplace: Chardon, Ohio
6. Star Jones
Star Jones had gastric bypass surgery in 2003. She did not admit to having the procedure until years later in an interview, at which point Jones had lost 160 pounds.
Age: 56
Birthplace: Badin, North Carolina
7. Al Roker
Al Roker underwent gastric bypass surgery in 2002. Roker has been very open about his decision to have the procedure. Roker went on to run the New York City marathon in 2010.
Age: 64
Birthplace: Queens, New York City, New York
8. Anne Rice
Gothic fiction author Anne Rice underwent gastric bypass surgery in 2003 after falling into a diabetes-induced coma in 1999. She lost over 100 pounds.
Age: 77
Birthplace: New Orleans, Louisiana