Kareem Abdul-Jabbar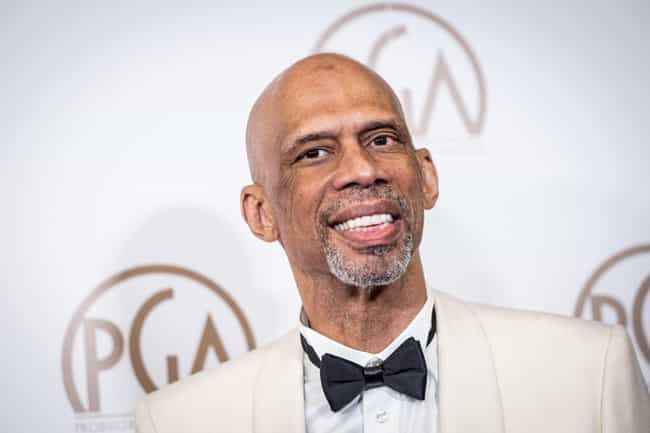 Kareem Abdul-Jabbar was diagnosed with chronic myeloid leukemia in 2008. Speaking about his diagnosis in a 2016 interview, he said:
For people who are just finding out that they have this disease, I would suggest they absolutely follow the instruction of their doctor. They know what they're doing. The success with new drugs makes the jobs of doctors more pleasant.
Jill Clayburgh
Jill Clayburgh fought leukemia for 21 years before passing in 2010 at the age of 66.
Ken Watanabe
Japanese actor Ken Watanabe survived leukemia in the late 1980s. In 2016, he revealed that he was now fighting stomach cancer. He underwent endoscopic surgery at the time, causing him to delay returning to a Broadway production of The King and I.
Rich Cronin
LFO musician Rich Cronin was diagnosed with leukemia in 2005 and fought the disease for many years. Unfortunately, he passed from the disease in 2010 at the age of 36.
Mary Travers
Mary Travers, best-known for her role in the folk group Peter, Paul, and Mary, was diagnosed with leukemia in 2005. She was treated with a bone marrow transplant and chemotherapy, treatments that were initially successful.
She fought the disease for several years before passing in 2009 at the age of 72.